Should You Buy Online Or In Person?
Monday, March 25th, 2019
Do you buy things online? A lot of purchases we make today are right online. Simple, easy transactions that get shipped right to our door, or wherever we intend it to go. It's so convenient that we can even have a present boxed, wrapped, with a card attached and a special note written inside that we, ourselves, typed up. For some things in life it's ok to order, buy, sign up for, or even agree to online. Other things, you really need someone you can talk to, someone that you can meet up with, develop or establish a personal relationship with.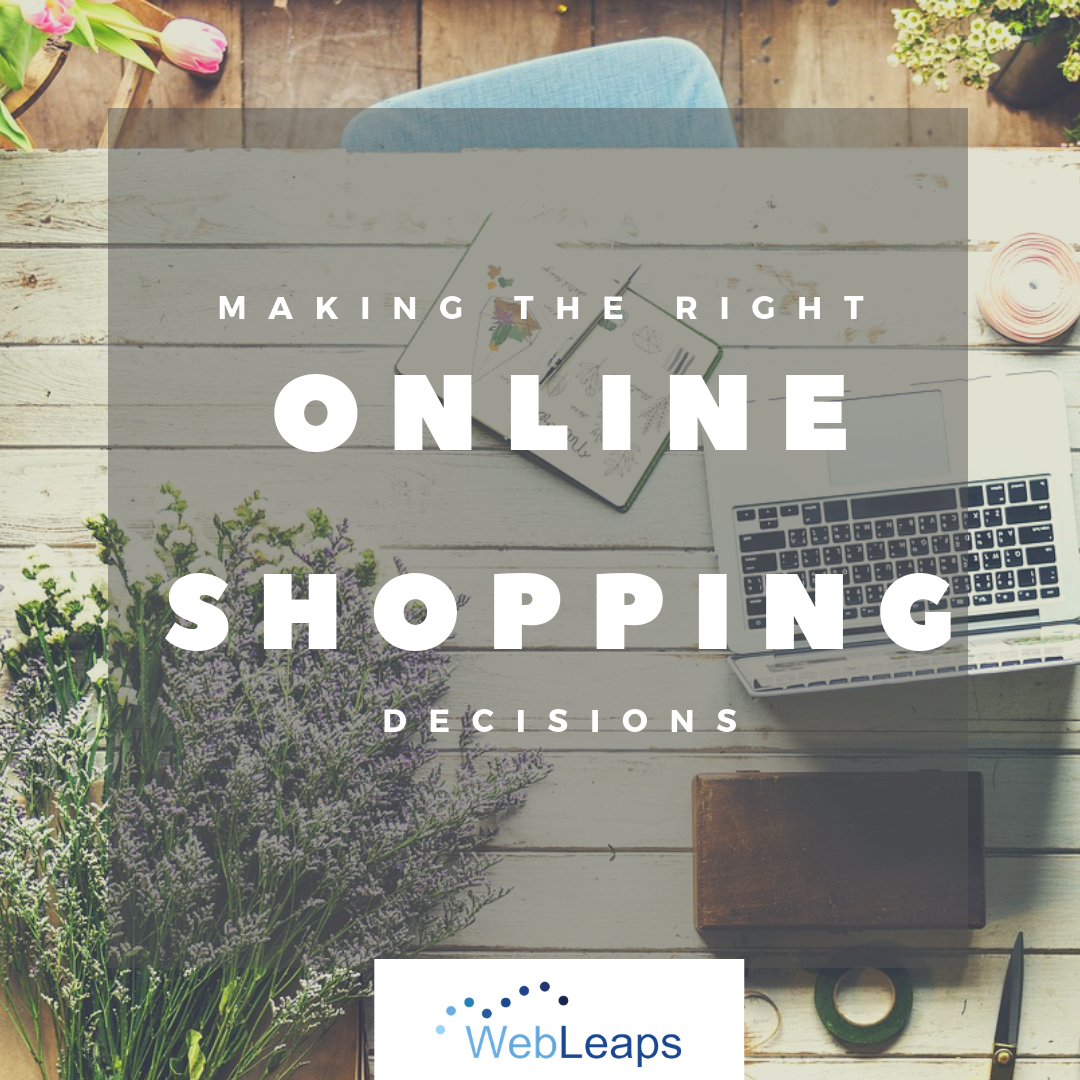 Let's go ahead and dive into it and think of some examples here:
Buying your dog a toy – Sure you can be at a local physical store, maybe even one that you can bring your dog in to see if he/she likes that toy. But most of the time it's something you can order right online off any retailers website.
Groceries – You go to your local store, pick them up and buy them. Or nowadays you can even shop from your phone and have them delivered to your home, depending on where you live.
Card – Regardless if it is a get well soon, happy birthday, happy anniversary, or whatever it may be, buying a card in today's world can be done either way. You can go to a store or you can buy it right online and have it sent right to someone's house with your signature already on it.
Presents – If you are like us, you buy your presents online. You don't even want to mess with traffic around Christmas time in the Poconos!
Flowers – The same as a Card. You can go out and hand select a premade bouquet, you can go to a flower shop and design your own so to speak, or you can buy right online and have them sent / shipped / delivered right to the person.
Vehicle – Sure maybe you research and look around online for one, but eventually you go to a dealership, local or not, and test drive, then purchase.
House – No brainer. You don't buy a home behind a computer screen. Typically, you visit that home, walk through it and have long in-depth conversations with your significant other prior to pulling that trigger to agree to spend that huge amount of money.
Construction – You certainly don't hire a construction company that is hundreds of miles away. You may research a company and speak to a representative from that company. Ultimately, you need to make sure they know what they are doing because at the end of the day you know it's something you will most likely spend a pretty penny on. You realize it is also an investment, for that you want to be sure you are getting a reasonable price, but more importantly that you are hiring the right company.
There seems to be a common theme here. The smaller the price of an item the easier it is to just order online, leaving no to little interaction with speaking to someone from that company. The majority of the times you won't ever speak to someone unless you have a bad experience or need to return an item. When you get into something that costs well into the hundreds, if not thousands, clearly you take your time, you are more methodical in doing your research and homework. Ultimately ending in choosing someone that you can trust, is close by, and you know will do what is right.
So why would you settle for less with your business or when making the investment of how your business is portrayed / showcased online?
The same methodical process and approach should go into your "online presence" as it would if you were buying a house, a car, hiring a contractor.
So when looking for a company that can handle one or all: Website design, Website redesign, Social Media, Facebook, Twitter, Search Engine Optimization, Blog, WordPress, Digital Marketing, Email Newsletter, Email Marketing or Updates you deserve the very best.
Deal with someone local, that knows you, your business, your area, your target audience, and has the same approach towards your business as you have in your business.
At WebLeaps we urge you to pick up the phone and give us a call, give us a chance to help your business flourish.
Call us at 570.629.6980