Trust your designer!
Friday, April 28th, 2023
Would you hand over the keys, alarm code, or safe combination to your business to someone that has never worked for you a day in their life?
Although this seems like a pretty obvious "no", so many business owners do this when they hire a website designer. You are trusting a company with your domain name and passwords, and also trusting that it is built correctly despite not having an understanding of the coding behind it. Many people get pitched on the idea of the idea, when in reality they end up getting a fraction of what they believed they were getting.
Use a trustworthy dependable website design company that has a proven track record. We think that you'll find that WebLeaps fits and checks those boxes.
Begin at www.WebLeaps.com or by calling 570.629.6980.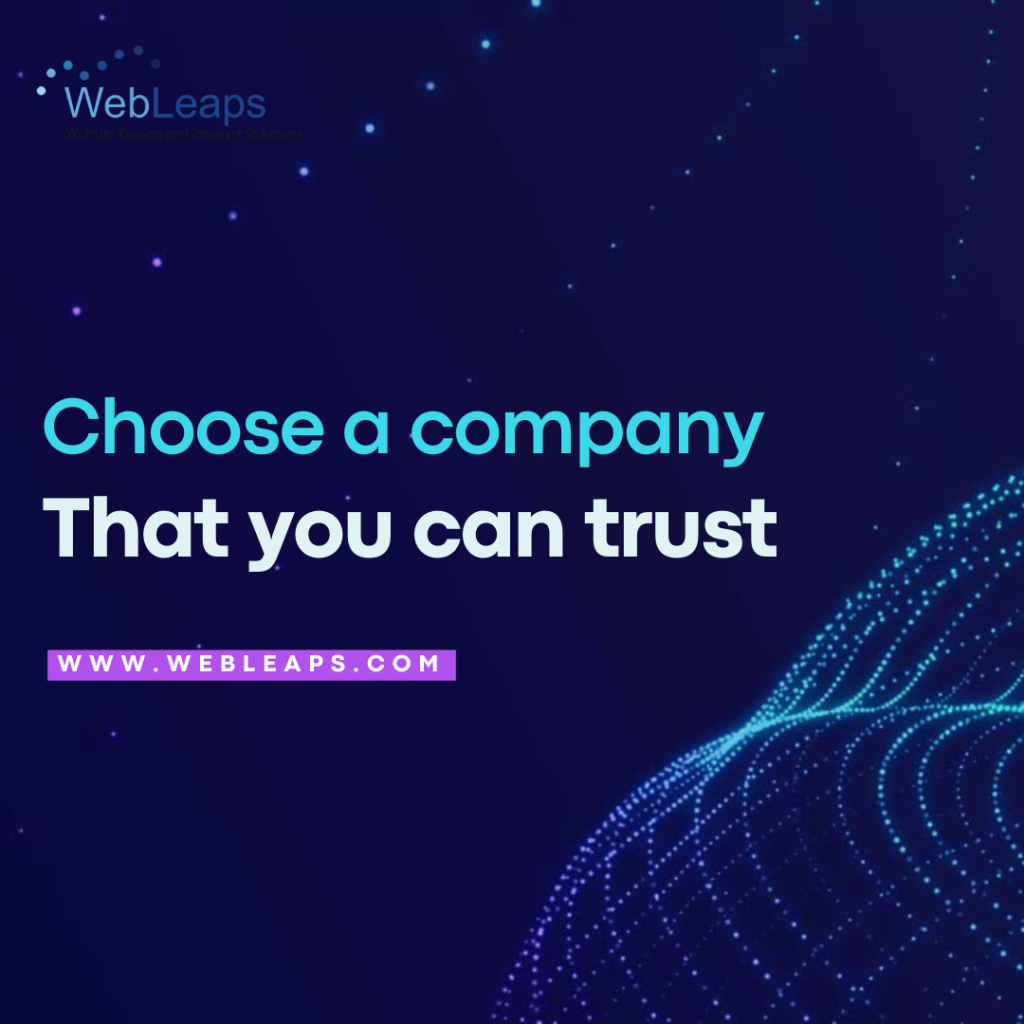 ---